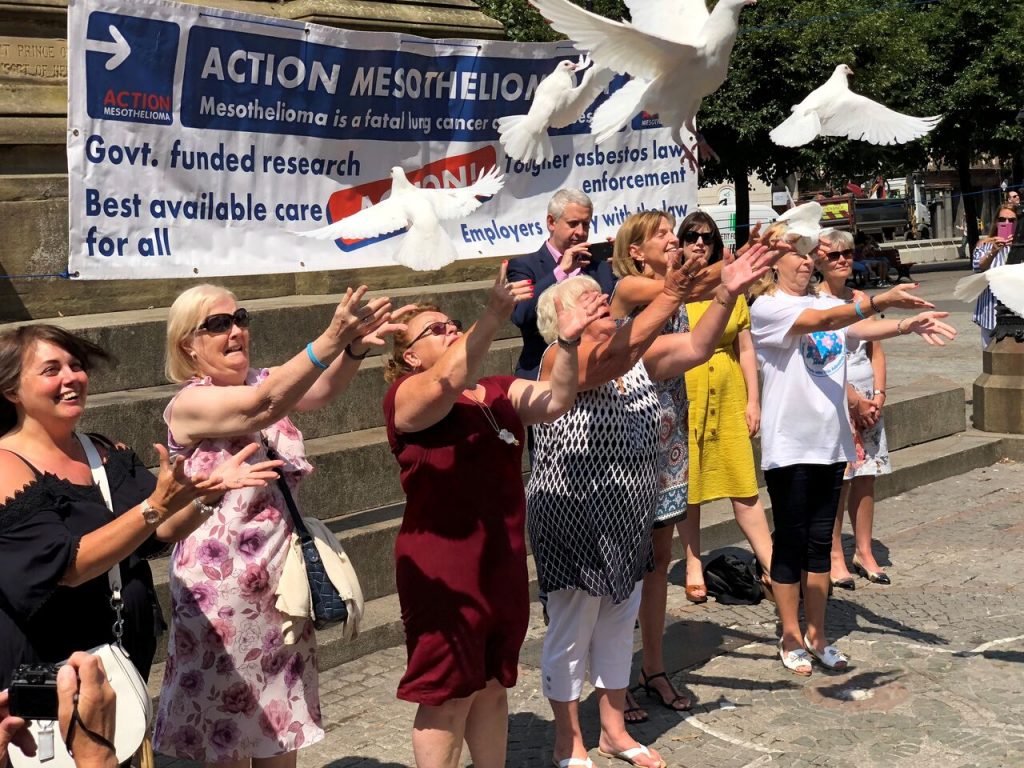 In the UK each year more people die of mesothelioma, an aggressive cancer caused by asbestos, than are killed on the roads. Many more die of other asbestos-related diseases.
Decades after asbestos was finally banned in the UK it remains the single biggest cause of work-related deaths.
These people are suffering through no fault of their own. The vast majority are suffering because they went to work to support their families.
All are suffering because they were exposed to a material that should have been banned decades earlier when the Government and asbestos companies were fully aware of the health risks it posed.
This failure to act has resulted in the epidemic of asbestos diseases we face today.
This country owes a debt of justice to asbestos victims and their families. We all have a duty to make sure victims receive the help they need.
We all have an interest in making sure that asbestos is removed from the buildings we live and work in so that no one suffers in the future.
Our Asbestos Victims Charter For Justice sets out a few easily affordable reforms that would help achieve these aims.
We hope everyone can support them. In particular, we ask that our politicians and policy makers to support them.
Asbestos victims deserve justice. Support the Charter and help achieve it.
A copy of the Charter can be found here: Asbestos Victims Charter for Justice 2020