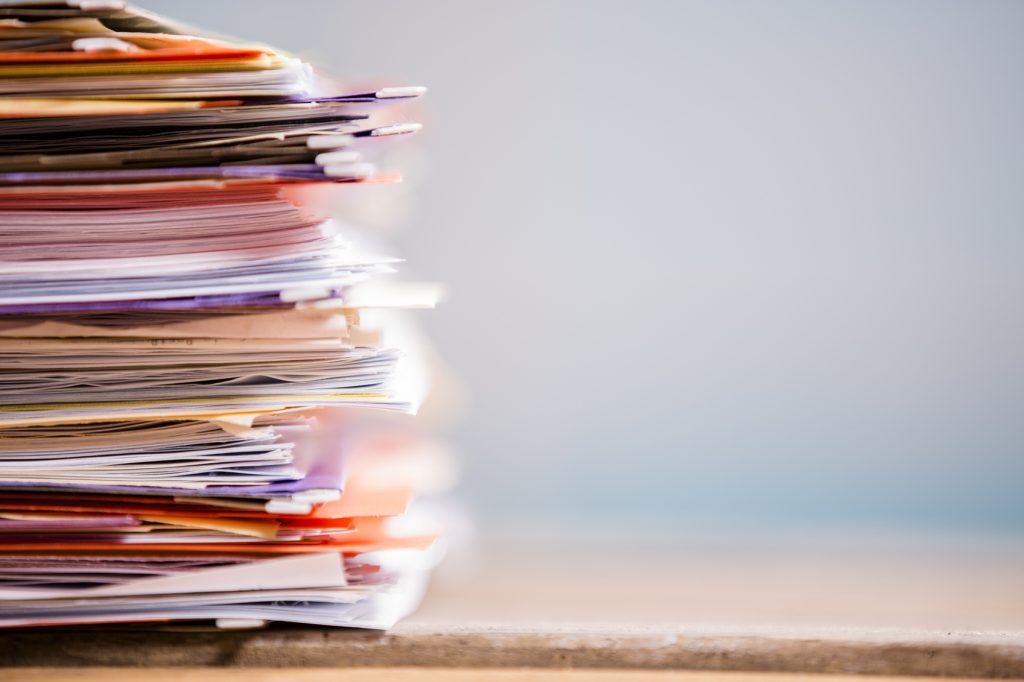 In August 2016, reports emerged that Companies House was planning to delete millions of records it holds on dissolved companies. The plans were to delete records older than 6 years old. Previously, only records older than 20 years were being deleted.
There was no pressing need for this, other than administrative convenience, but the consequences for asbestos victims seeking to pursue claims for compensation would have been devastating.
After being exposed to asbestos, it typically takes decades for asbestos diseases to develop (35 years on average, for mesothelioma). Quite often, when someone is diagnosed with an asbestos disease, the company that exposed them to asbestos dust has been dissolved.
Companies House records on dissolved companies are therefore vital for solicitor pursuing claims for compensation for asbestos-related disease. Solicitors need to identify not only the legal name of the employer responsible for the asbestos exposure but also that employer's insurer at the time.
In November 2016, following pressure from the Forum and others, Margot James MP (then Parliamentary Under-Secretary for the Department for Business, Energy and Industrial Strategy) confirmed that there be no reduction in the length of time Companies House will retain these records.
Margot James also confirmed there would be no change in this policy without a full public consultation.
See also: Guardian Article 24th November 2016