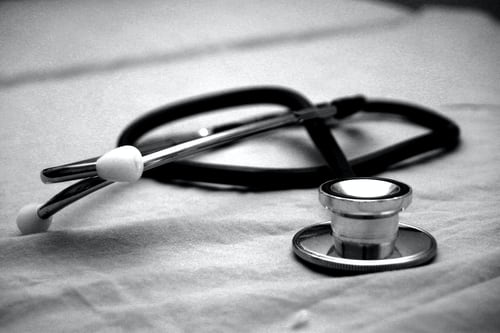 At Action Mesothelioma Day in 2009, the Forum- and others- called for government funding of £5-10 million for a National Centre for Asbestos Related Disease.
We recognised that mesothelioma, in particular, was attracting far less research that other cancers.
A national centre for research had already been established with government funding in Australia, and we saw no reason why something similar could not be achieved here in the UK.
After 7 years- in which thousands of people sadly died from asbestos related disease- £5 million was finally pledged by the then Chancellor with the express aim of establishing a National Centre for Mesothelioma Research.
This was a significant sum, at least compared to funding previously given for mesothelioma research.
We are hopeful that this will develop into national strategy for research which enhances collaboration amongst the leading researchers across the UK, including in centres such as Leicester, Cambridge, Sheffield, and Southampton.
We also want to see ongoing, sustainable funding earmarked specifically for mesothelioma research, so that researchers can continue to develop new ideas and treatments, and so that more researches will be attracted to this field of study.